Sarah the Spectacular Squirrel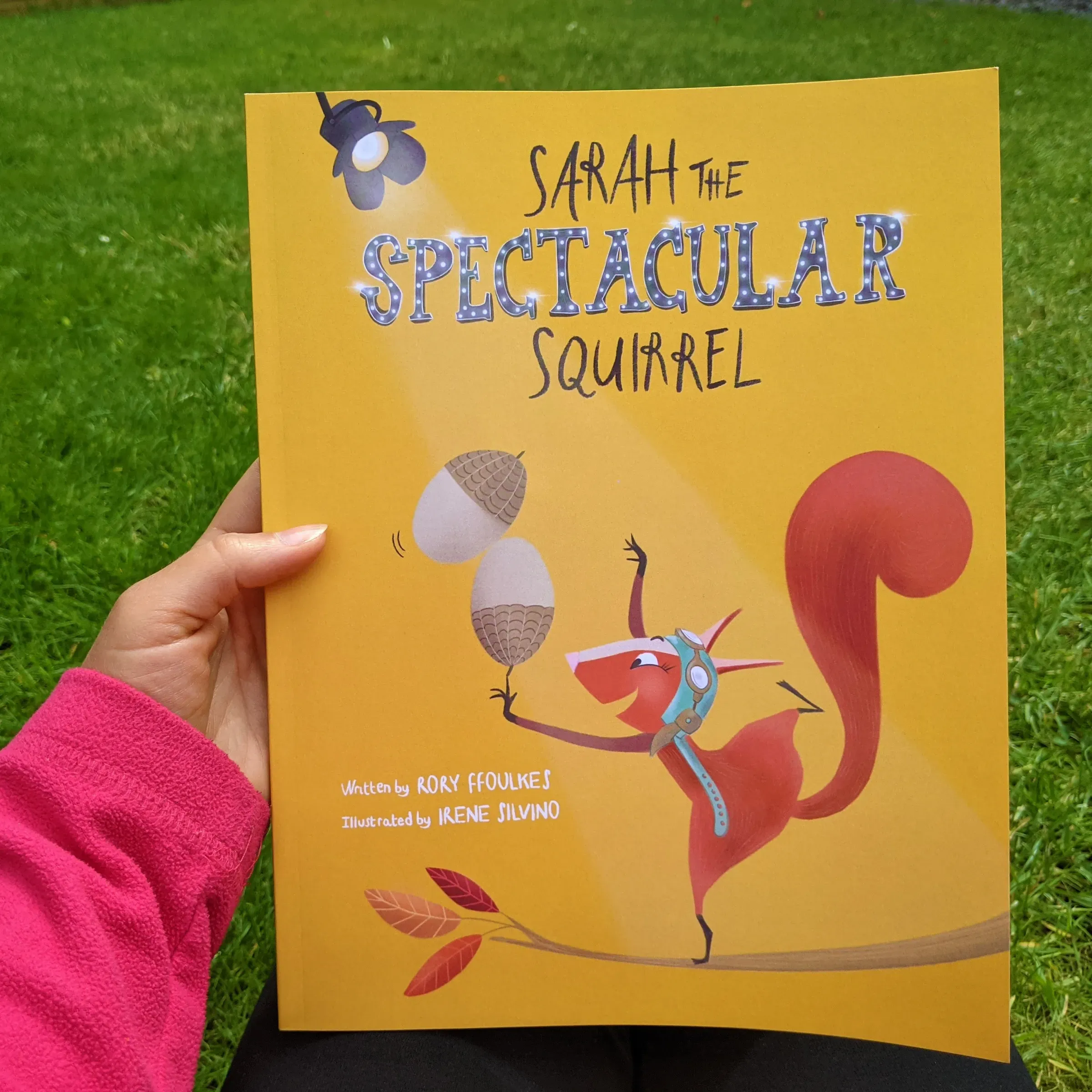 Picture Book launch!
I am so excited to announce that "Sarah The Spectacular Squirrel", beautifully written by Rory Ffoulkes and illustrated by me, is now available on Amazon: https://amzn.to/3jtFuZ1 ☺️

I'm so looking forward to hearing from you - you can't imagine how precious your feedback and reviews will be for us!❤️ Thank you!! 🤗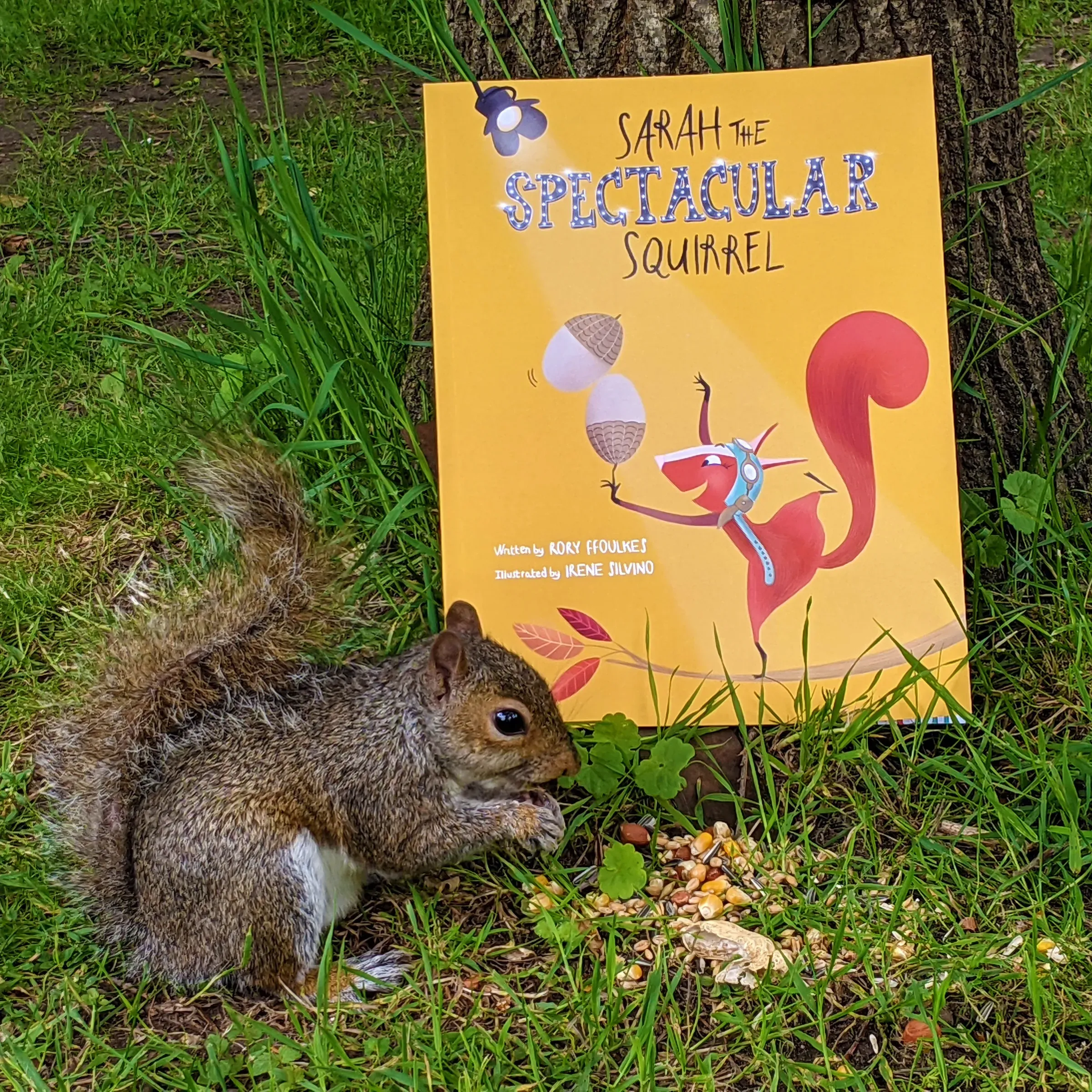 Can you help me find Sarah?! :-)
Look who I've found!! ...Actually it's not Sarah, the squirrel told me she's Sarah's cousin.

Sarah is a cheeky reddish squirrel, fluffy tail and pointy ears, and she goes crazy for nuts obviously!

This summer Sarah is travelling around the world - lucky her, squirrels don't have to quarantine!

📸 🎥 Please, share your photos (feel free to email me or DM me here on Facebook or Instagram @irenesilvinodesign)!!📸 🎥

Sarah can be spotted in parks as well as in kids' bedrooms - especially in bookcases, toy boxes and, most recently they told me, also in kids' drawings!!! I am so looking forward to seeing her! ️🐿
Nuts are mine!