Festive Dinner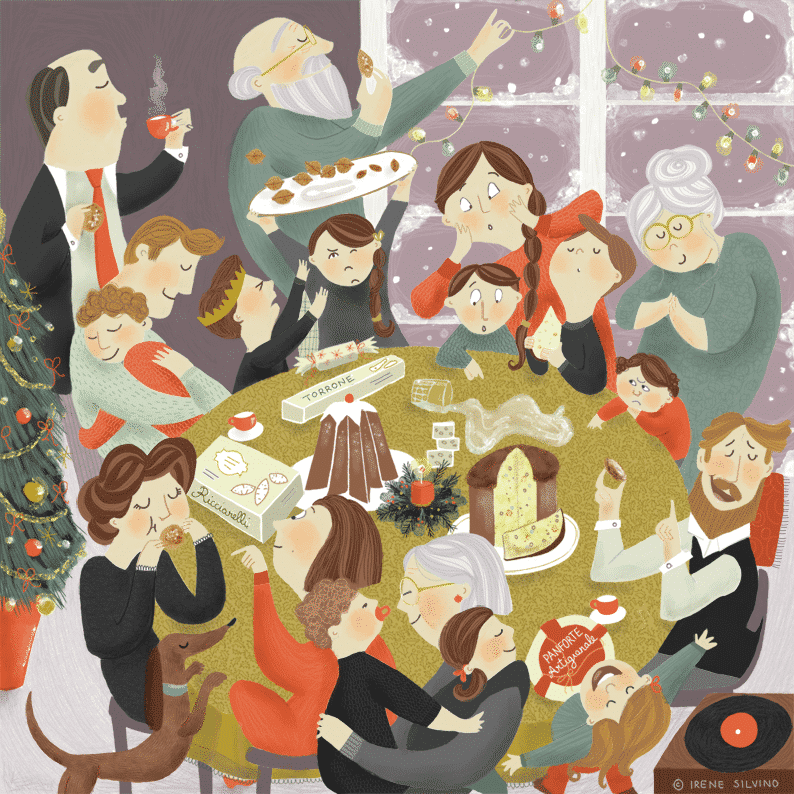 What's on your table?
Illustration for editArt December's prompt "What's on your table?" - Festive Dinner

Festive Dinner Special Ingredients
"Global Cuisine Illustration Challenge" for They Draw and Cook (Curated by Joy Aquilino, Editorial Director, Quarry Books and Rockport Publishers)

The challenge was to create a food illustration or illustrated recipe of our favourite foods, flavours or dishes from around the world, holidays foods and recipes included too.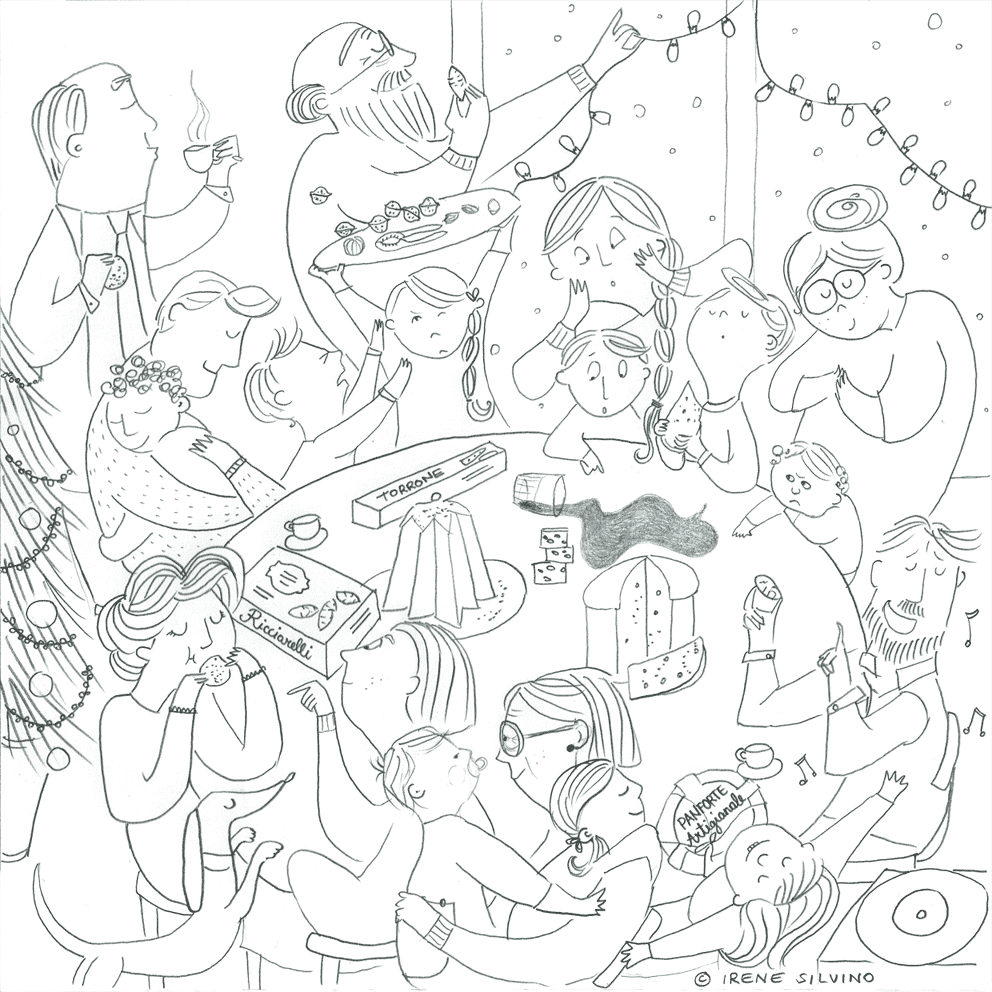 Pencil sketch