Plant 4 Hornbills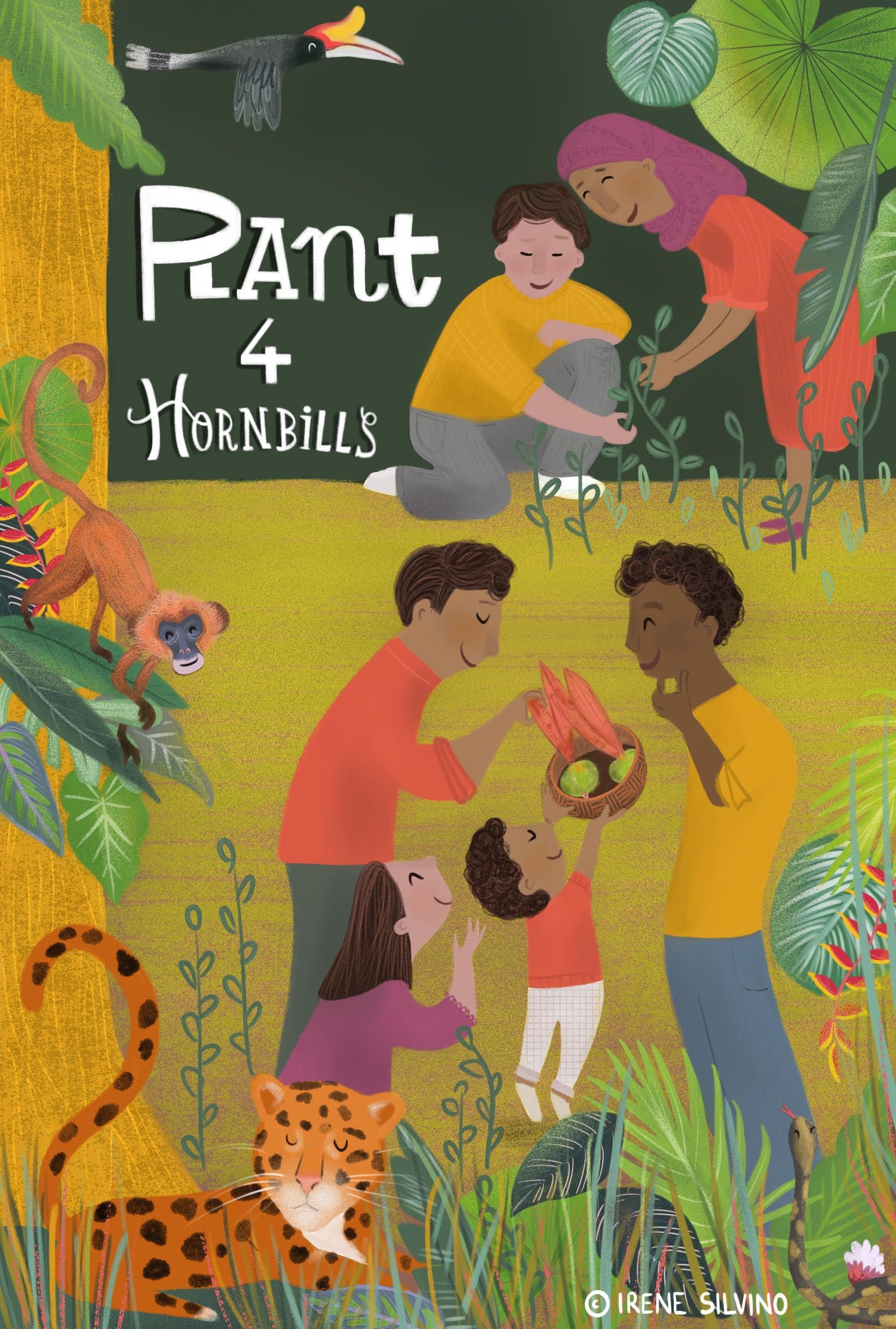 Poster - Plant 4 Hornbills
I couldn't be happier to work on "Plant 4 Hornbills" poster and help promote this incredible project to plant trees and protect Borneo's wildlife! ❤️

One Planet Conservation Awareness https://www.oneplanetconservationawareness.com has teamed up with 1StopBorneo Wildlife https://www.1stopborneo.org to support their tree planting project.

Together they are aiming to plant over 100,000 trees, linking key jungle habitat for some of Borneo's incredible species.

By donating on their Patreon site, people will be supporting the planting, growing and care of their very own trees in Borneo.

Joining the community, people will unlock exclusive content and even get personal updates on the trees they pay for!

To donate and sponsor your own trees, you can sign up on Patreon: https://www.patreon.com/Plant4Hornbills

For more information check out One Planet Conservation Awareness Interview with 1StopBorneo Wildlife founder Shavez Cheema on their youtube channel.