Felix the cat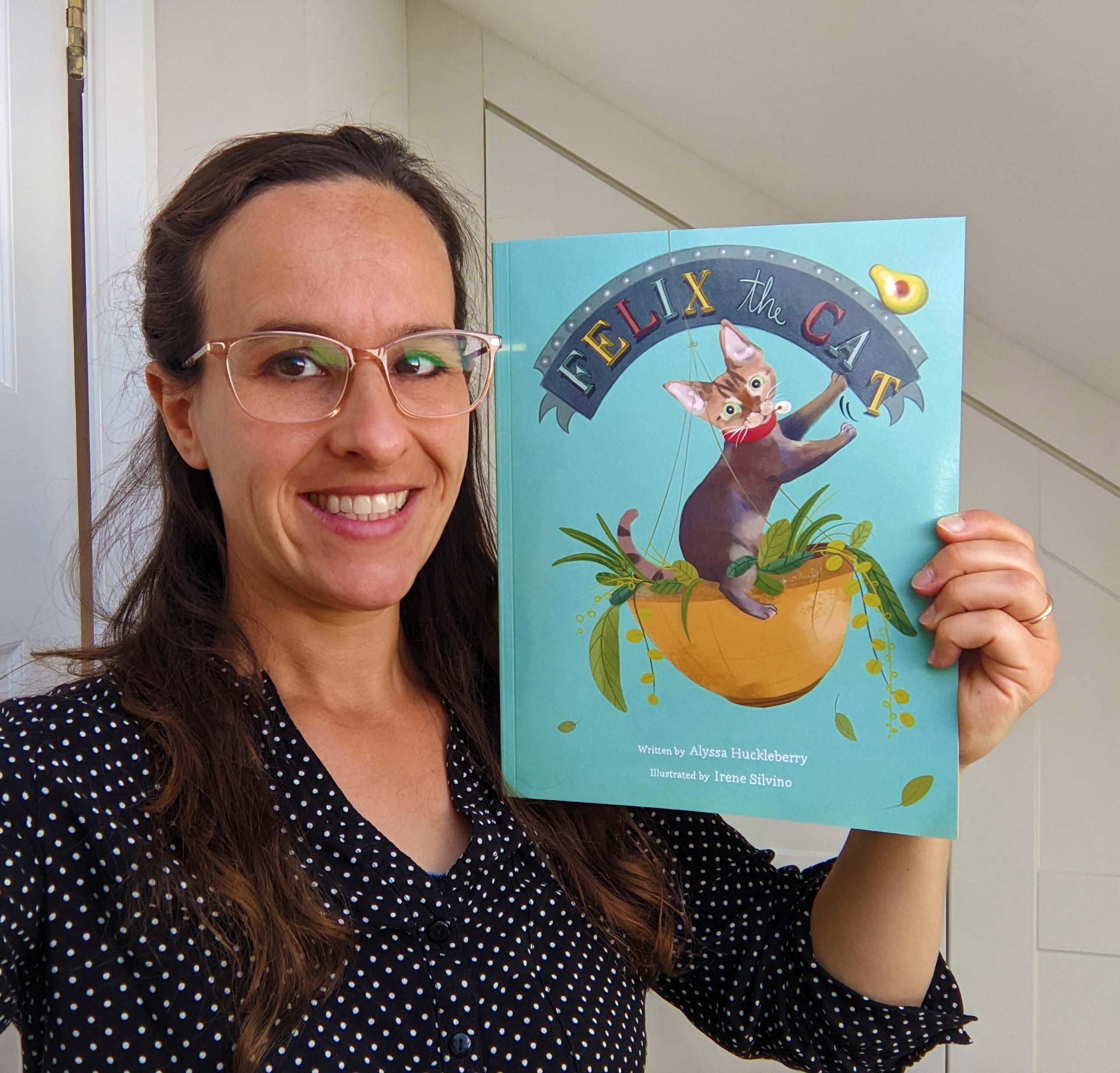 June must be my lucky month!! This is the second book coming out this month :D

New picture book reveal: "Felix the cat", beautifully written by Alyssa Huckleberry, an award-winning author who has published books representing many different genres and for many different age groups, and illustrated by me!

Four years ago Alyssa brought Felix home. She knew he was a quirky cat from the beginning, but she couldn't have imagined just how unusual Felix would turn out to be!
Watch the video for a sneak preview of the plot!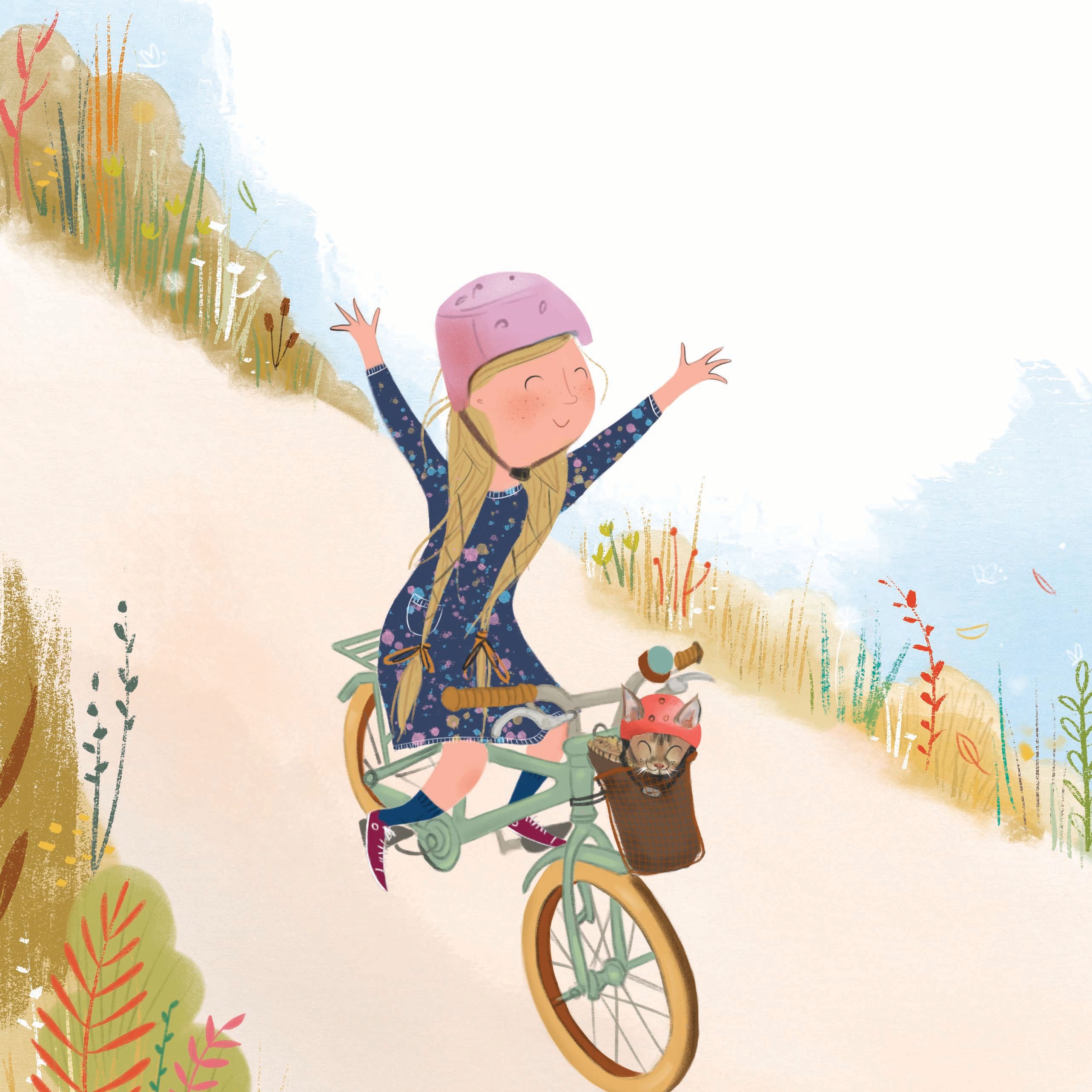 Felix and Lala on a fun bike ride!